All of you who sign in to their Office 365 Home site will see three new Themes available now, considered the Rainbow Themes! One Style is a Unicorn style. So right in Pride month you get LoveIsLove Themes in Office 365 as well!
To change the look of your environment, simply click on the gear icon in the upper right corner. If you do not see it, custom themes are disabled by your administrator in your tenant.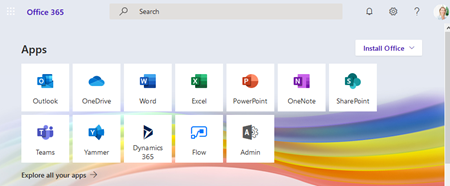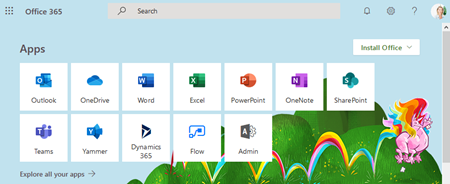 So – activate your Unicorn in Office 365!
Categories: English, Microsoft365, Office365, SharePoint
Source: https://blog.atwork.at/post/New-Rainbow-Themes-are-available-in-your-Office-365-Tenant