Richard Campbell, creator and host for Runas Radio, spoke with Martina Grom, CEO atwork, in an online conversation about hybrid workspaces, governance challenges of Microsoft 365 hybrid workers, and the migration into the Cloud during the pandemic. In this article, we summarized for you the critical insights from the marvelous 30 minutes conversation.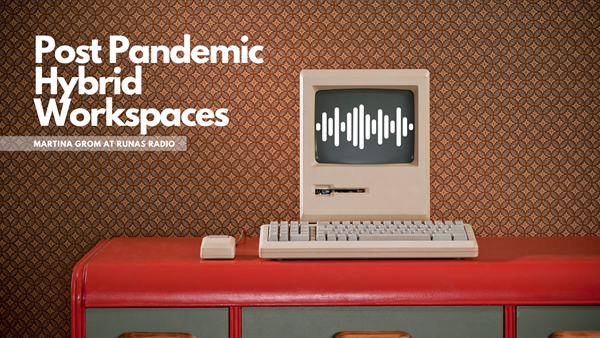 The work-life balance equilibrium
In addition to the threat to public health, economics, and social disruption, the world of work has been profoundly affected by the pandemic. Based on this, employees started to identify their work differently since there has been more flexibility within the pandemic. Therefore, many people figured out what works best for them – from starting early up to doing their work lately. Next to that, the work environment changed a lot since children, pets, and other family members became part of the daily routine when working from home. At the beginning of the pandemic, virtual coffee, lunch breaks or happy hours have been introduced by many organizations and their teams; however, what can be perceived is that there is a decrease based on the so-called digital fatigue, which is a state of exhaustion and disengagement that occurs when using numerous digital tools and apps at the same time.
The reshaped modern workplace
On the other hand, the importance of appropriate and ergonomic work equipment has increased significantly - whether working in an office or at home – however, a challenge that can be seen within this scenario is that many people do not have the space for an office within their homes. One of the biggest challenges for companies has been finding the right tools for measuring productivity without presence and onboarding new employees without transferring the information to become fully isolated and having no-in-person interactions with their new colleagues. Furthermore, companies need to rethink their office building structures, like the re-organization of workspaces in terms of spacing, booking options or flexible seats.
The enforcement of a secure, hybrid culture
Since many companies have migrated to the Cloud within the pandemic, when it comes to collaboration with Microsoft 365 and especially Microsoft Teams, it is more important to understand the architecture and create secure workplaces for their employees. For example, there are far more defenses with Microsoft 365 than running on-premises since a company is much more protected within the Cloud. Furthermore, the more restrictive a company is, the more shadow-IT you will have, for example, personal drives, such as Dropbox. From an IT perspective, it is essential to protect your users in a protective and not restrictive way. Tools, such as the Governance Toolkit 365 by atwork, can support checking guest accounts in the tenant and a certain amount of (in)activity (f.e. (no) sign-in, (no) activity) and will, on this basis, remove guests from the tenant. Lastly, unmanaged or unused teams, inactive teams, or Yammer groups can be managed and automatically removed.
Interested? Listen now to the podcast episode here and share your thoughts as well!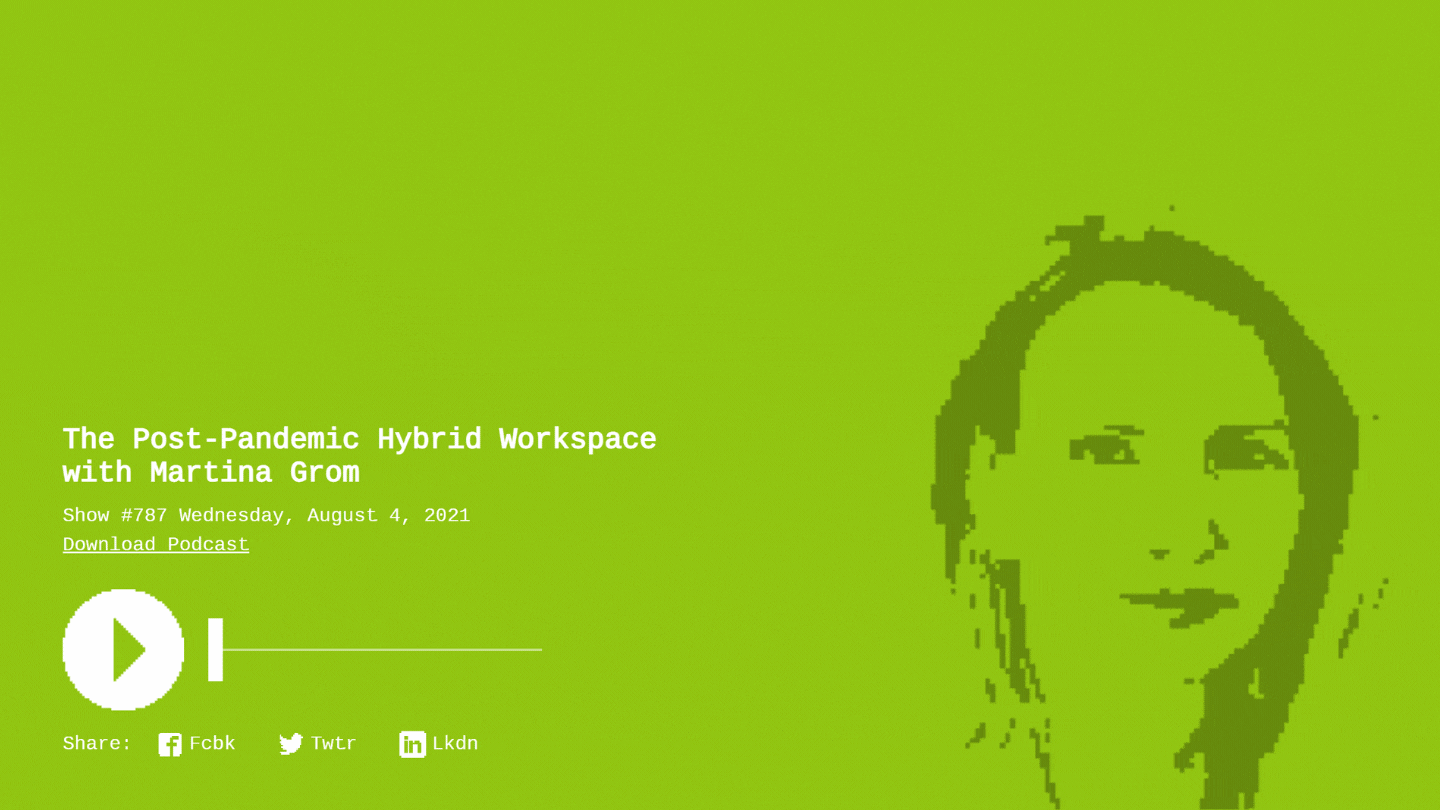 Categories: Governance, Office365, Migration, Microsoft365, Microsoft Teams
Source: https://blog.atwork.at/post/Post-Pandemic-Hybrid-Workspace