Microsoft OneNote 2013 ist ab sofort gratis für mehrere Plattformen verfügbar!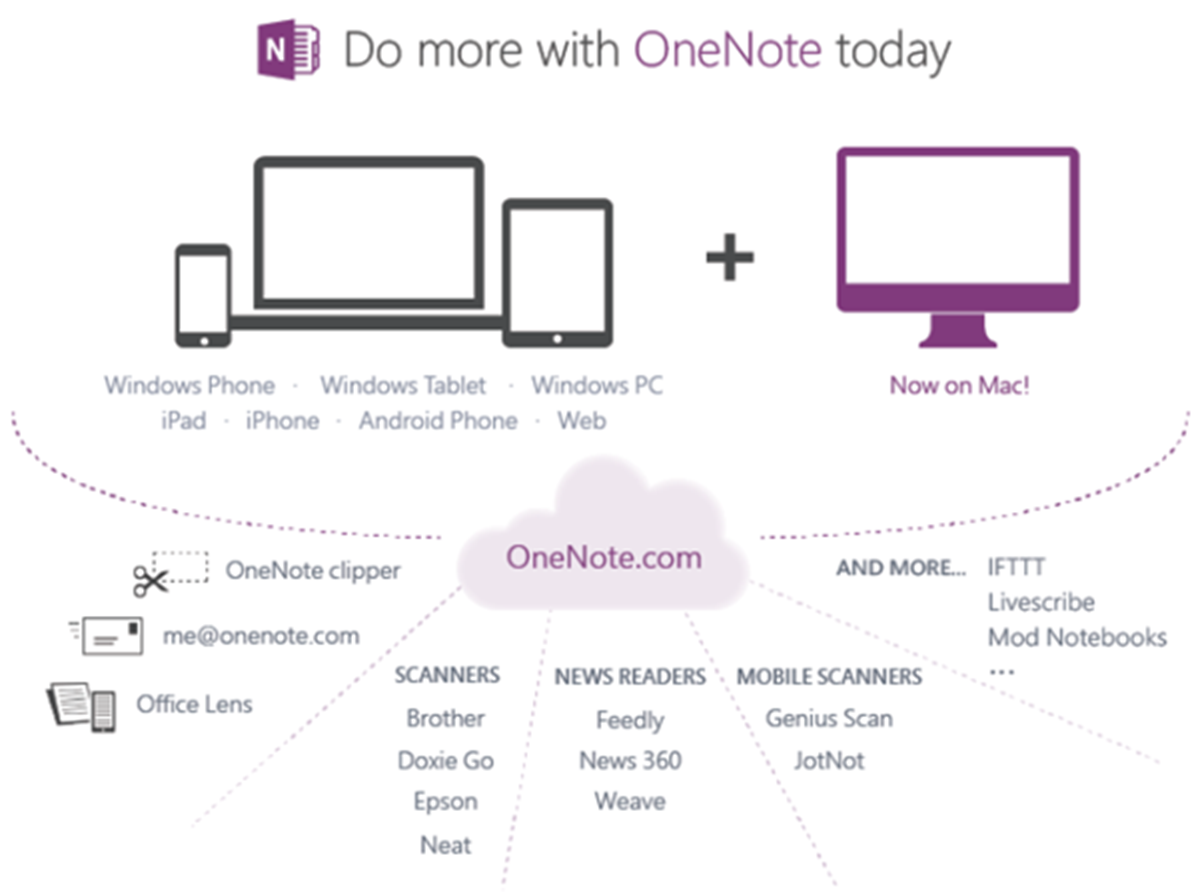 Siehe hierzu auch die schöne Zusammenfassung in windowsblog.at:
OneNote 2013 gratis, für Mac und noch viel mehr
und die offizielle Ankündigung von gestern in blogs.office.com
OneNote now on Mac, free everywhere, and service powered.
Für Entwickler sind vor allem die WebAPI´s interessant, siehe Scott Hansleman´s Blogpost
OneNote and Microsoft's quiet API revolution.
Categories: General, Blog, Developer, Microsoft, Office
Source: https://blog.atwork.at/post/Microsoft-OneNote-ab-sofort-gratis