Martina and I have been on Microsoft Ignite Conference in Chicago recently. There we met Patrick Guimonet, Microsoft MVP and Regional Director in France and spoke briefly about Build and Ignite Conference and about our session at SharePoint Saturday Paris (#SPSParis).
SPSParis happens this Saturday, on 30th of May, at Montparnasse Tower and will host a lot of interesting sessions about the newest trends and technologies around SharePoint and Office 365.
See the details here: http://www.spsevents.org/city/paris/paris2015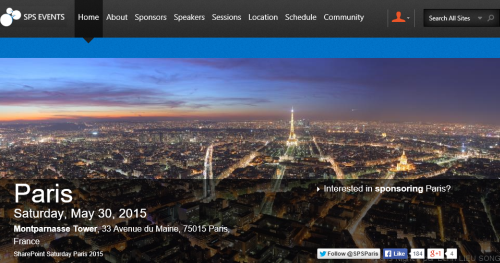 See our short interview with Patrick here: http://youtu.be/vm12-4WWbTI?a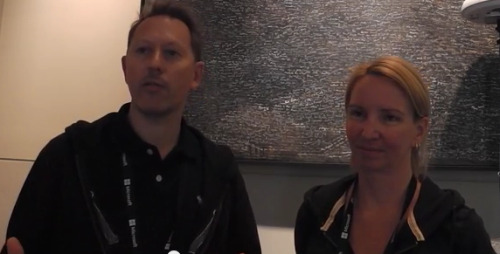 Our session will be about "C04: How to (remote) control Office 365 with Windows Azure" in the Developer Track.
Looking forward to SPSParis this Saturday!
Categories: App, Azure, Cloud, English, Microsoft, MVP, Office365, SharePoint, Event, atwork
Source: https://blog.atwork.at/post/Looking-forward-to-SPSParis