PowerApps allow to access a web or photo camera of a device. When using the camera, sometimes I got a message "To access the camera, check your device settings". Irritating. See my workaround here.
So, when I got this message in the camera control … I got mad, because I didn't find out where to allow that access on my computer (especially because it worked before). I checked device settings, the camera control settings, PowerApps settings, googled…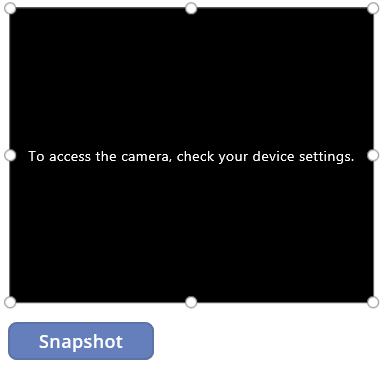 …and did not find a solution, unless: It seemed that the camera control was locked because it was used by another app on my computer (for example by my browser showing the same app). At least it look so in my situation.
The solution was easy: Closing the PowerApps client (and other apps which might use the camera), reopen it and … tataaa: The camera control works again. Puuuh.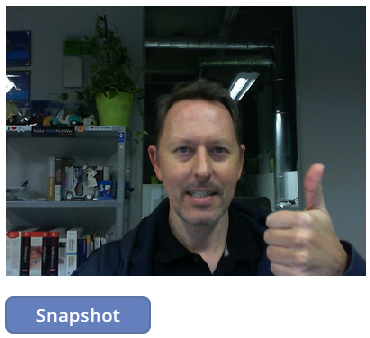 Maybe embarrassing, but to be honest, I did not think about that and the error message led me into wrong directions.
You can find tips for the camera control in Camera control in PowerApps.
If you are using the camera on Windows Phone and you run into issues, check out Common issues and resolutions for PowerApps which might also help for other issues in PowerApps!
So, hopefully, this little hint helps other users to find this issue faster as I did.

Categories: General, App, Azure, Cloud, Developer, English, Microsoft, Office365, PowerApps
Source: https://blog.atwork.at/post/Tips-for-PowerApps-camera-access