Today Microsoft announced a new tool named "PowerApps" at Convergence 2015 EMEA in Barcelona. PowerApps are a new service for providing a new and shiny app user interface for all kind of devices and works with any data (OData) delivered from cloud services. So, it's a kind of form and workflow generator for the cloud…
See the announcement here: Introducing Microsoft PowerApps.
"…PowerApps is an enterprise service for innovators everywhere to connect, create and share business apps with your team on any device in minutes…"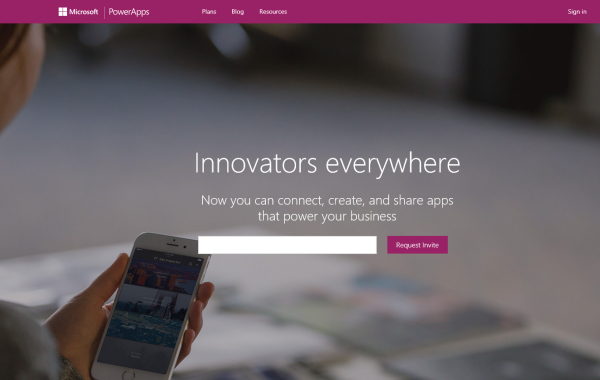 You can request an invite at www.powerapps.com and find more information there.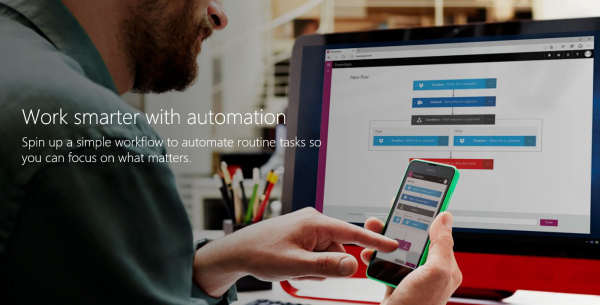 Also check out PowerApps on Channel9 and these links, taken from the Channel9 article:
We will try the new PowerApps and write more about this new tool asap…
Categories: App, Azure, Cloud, Developer, English, Microsoft, Tools
Source: https://blog.atwork.at/post/Welcome-Microsoft-PowerApps