Last summer, the Microsoft Teams team announced that Microsoft Teams will be the primary client for Intelligent Communications in Office 365, replacing Skype for Business Online over time. Well, time is running and Skype for Business Online will be completely discontinued in July 2021. See more here.
Here´s a summary of the most relevant information about the SFB retirement, upgrade options and the successor, Microsoft Teams: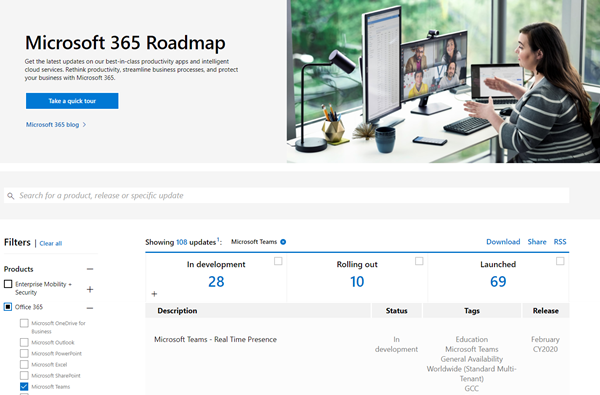 If you need guidance or help, we are happy to support. Welcome working with Microsoft Teams!
Categories: Cloud, Blog, English, Microsoft, Microsoft Teams, Microsoft365, Office365, Skype
Source: https://blog.atwork.at/post/Bye-bye-Skype-for-Business-Online