RE/MAX Europe is using our Delegate365 solution for the delegated Office 365 user and license management of their franchisee partners and their coworkers. See the statement about Delegate365 by Doris Bruneder, Product Manager at RE/MAX Europe Regional Services, here.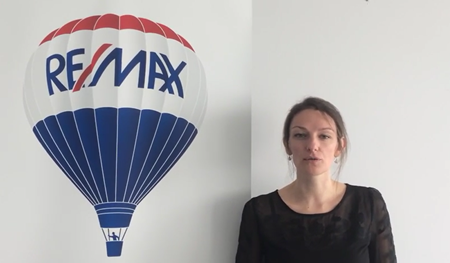 RE/MAX Europe recommends Delegate365
Many thanks to Doris for the great testimonial!
We are delighted that the RE/MAX Europe team appreciates the solution.
Find out more information about Delegate365 on the product website delegate365.com.
Categories: Delegate365, English, Office365, atwork, Video
Source: https://blog.atwork.at/post/Delegate365-REMAX-testimonial