Design matters. If you want to have a good laugh see the top 15 worst logos on businessinsider.com
The 15 Worst Corporate Logo Fails
like…

…or
…or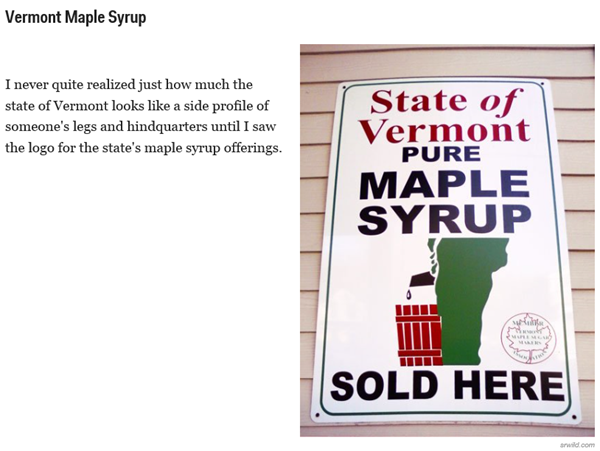 …or
…or
…or

…and the top 10 best cxompany logos redesigns here:
The 10 Best Corporate Logo Changes Of 2013
Most of the redesigned logos are strongly simplified – and more clear - that´s my personal understanding of the current trend.
like…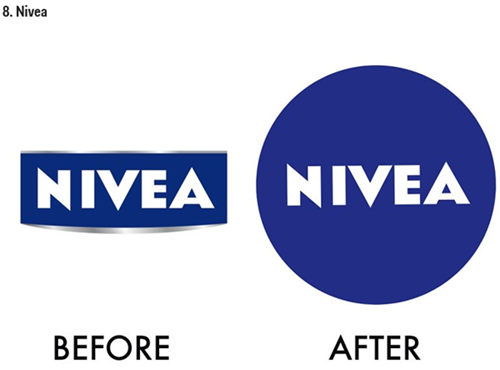 …or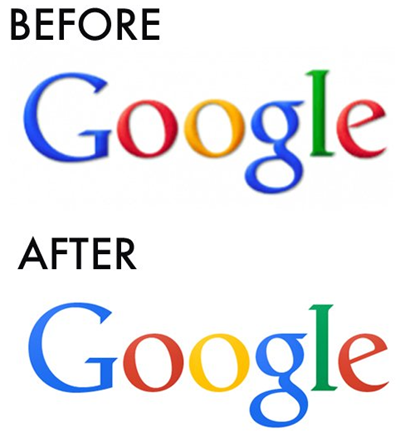 …or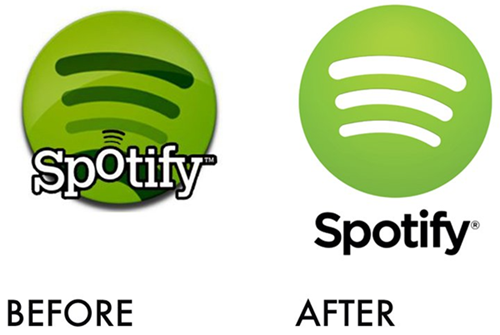 …or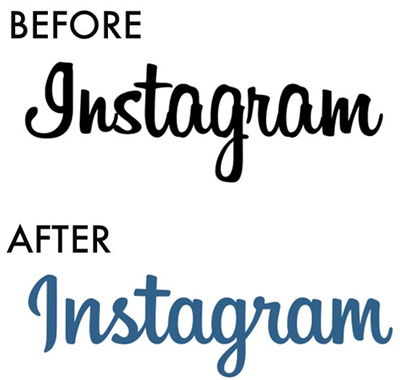 …or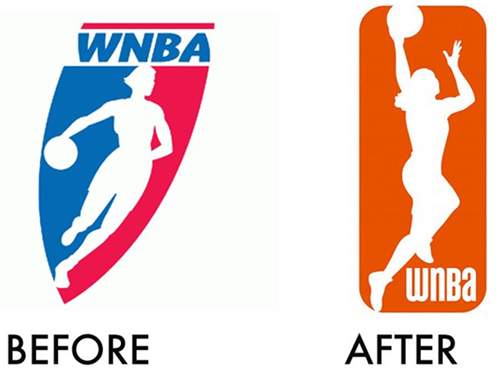 …or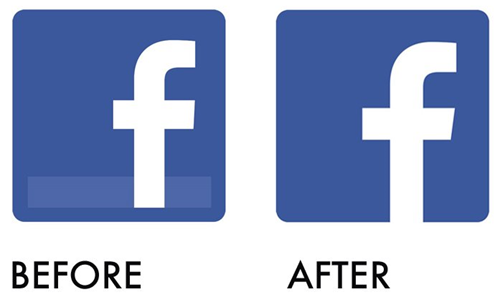 …or

…or – interesting the Google/Motorola redesign:
…or
…or Dow Jones – IMHO the integrated curve is clever.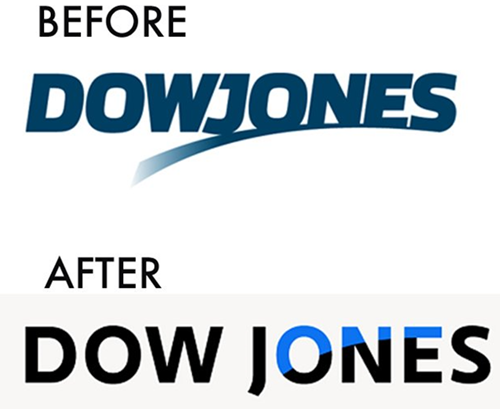 Thanks businessinsider.com for the nice blogposts with the worst and the best company logo samples!
You get the idea and see the importance of a good logo…

Categories: Design, Blog, Funstuff, General
Source: https://blog.atwork.at/post/The-worst-and-the-best-company-logos