Celebrate the Return of the SharePoint Community to Las Vegas! After four years, SharePoint Conference North America is back from May 21st to 23rd 2018 at MGM Grand in fabulous Las Vegas. Meet the Microsoft SharePoint team, community members and peers from around the world there. We from atwork are happy to be there as well to meet and contribute to SPC 2018!
SharePoint Conference North America provides over 150+ sessions and informs about the latest technologies of the Office 365 platform such as SharePoint, OneDrive, Yammer, and Microsoft Teams. See the details at www.sharepointna.com.
Our CEO, Martina Grom, will also be speaking at SPCNA. See Martina's winterly speaker spotlight video at the SharePoint Conference North America YouTube channel!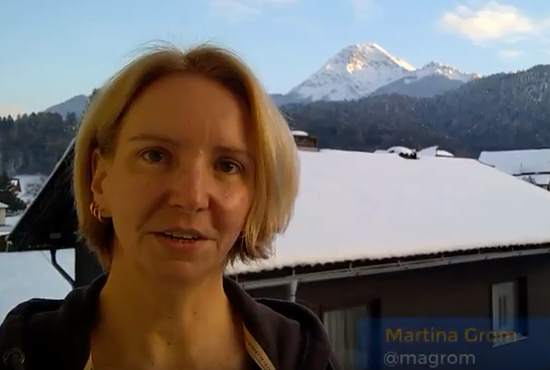 At SharePoint Conference North America there will be amazing lineup of speakers from Microsoft and from the SharePoint community. Don't miss the opportunity!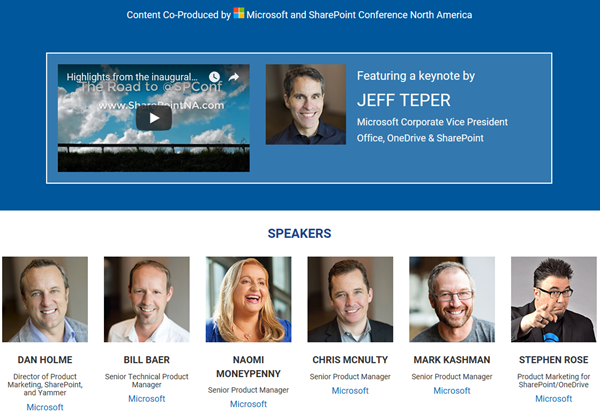 Follow the Twitter Hashtag #SPC18 and @SPConf.
CU there to celebrate the new SharePoint in hot Las Vegas!
Categories: Cloud, Developer, English, Event, Microsoft, MVP, Office365, SharePoint, Microsoft365, Microsoft Teams, atwork
Source: https://blog.atwork.at/post/Join-us-at-SharePoint-Conference-North-America