According to the blog post Update on InfoPath and SharePoint Forms by the Microsoft Office Team which was released of today, InfoPath and SharePoint forms will not be continued in upcoming new versions of SharePoint Server.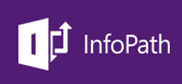 "This means that InfoPath 2013 is the last release of the desktop client, and InfoPath Forms Services in SharePoint Server 2013 is the last release of InfoPath Forms Services. The InfoPath Forms Services technology within Office 365 will be maintained and it will function until further notice."
Microsoft is retiring InfoPath and investing in new forms technology across SharePoint, Access, and Word.
InfoPath 2013 will definitely be the last version of the InfoPath desktop client or InfoPath Forms Services. Microsoft wants to replace InfoPath with "a new intelligent, integrated forms experiences across Office technology." This means Microsoft is searching for a fitting technology where forms can be used on PCs, Tablets and Smartphones.
What will come? Well there will a sneak peek in March 2014 at the SharePoint Conference in Las Vegas.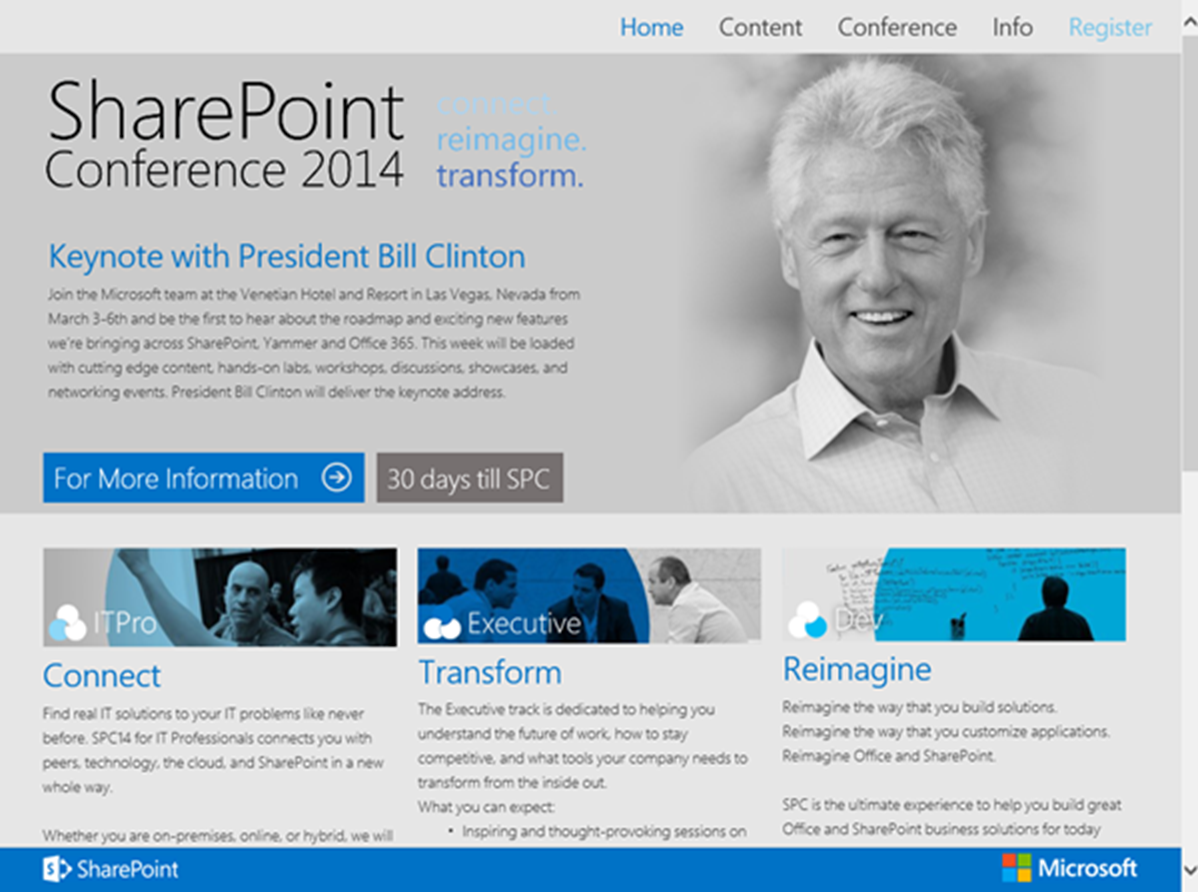 So we will see some new forms technology then.
What does this mean to current projects? Well, Microsoft recommends to continue using InfoPath technology. InfoPath 2013 will be supported through April 2023.
There will be a migration guidance in parallel as Microsoft is building the next generation of forms technology they say.
Tension is increasing. Read the full blog post here.
Categories: Cloud, Microsoft, Office365, SharePoint, Office, Blog, English