The first SharePoint Saturday Barcelona ever organized by SUG.cat took place on 26th of September, well of course in beautiful Barcelona. Find our session slides here.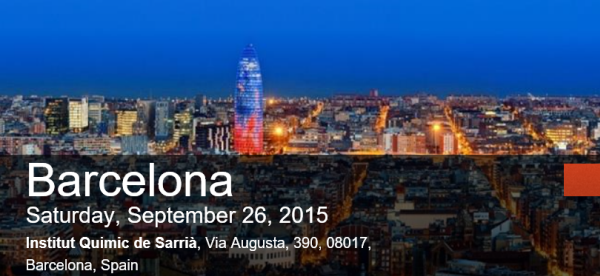 .
The Twitter hashtag of the event is #spsbcn.
Martina and I had one session with the title "How to (remote) control Office 365 with Windows Azure".
We will post our slide and links to our demos here shortly!
Thanks for attending and many thanks to the organizers at SUG.cat, especially to Edin Kapić and Vanessa Estorach for the perfect organization of this community event. Hope you enjoyed it as we did!
Categories: Azure, Cloud, English, Event, Microsoft, MVP, SharePoint, Office365, atwork
Source: https://blog.atwork.at/post/Our-session-at-SharePoint-Saturday-Barcelona