Today Microsoft Connect(); Event Day 1 took place in New York. The Keynote and the sessions can be watched or downloaded at channel9.msdn.com/Events/Visual-Studio/Connect-event-2014/011. Microsoft had a lot of announcements for developers. See a short summary in screenshots here!
ScottGu opened the event (in his classic red poloshirt and jeans).
As of today Microsoft runs 19 datacenters worldwide (much more than Amazon and Google).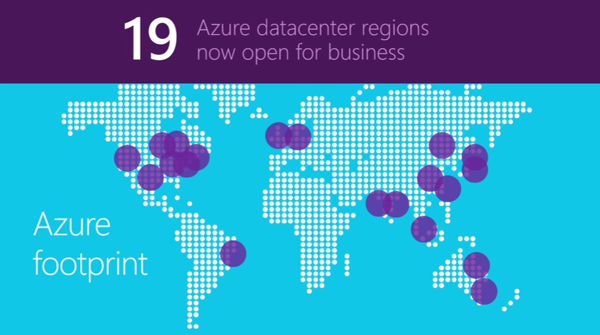 Microsoft wants to push .NET and developers using .NET, Visual Studio and Azure. The numbers are impressive.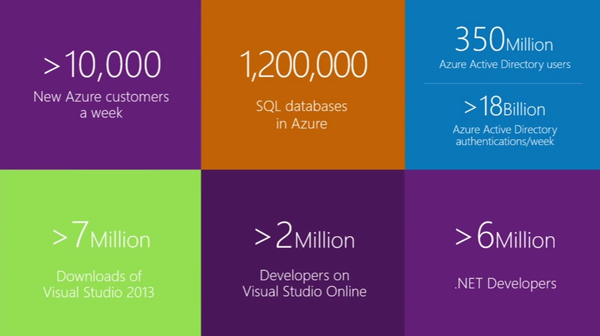 "DevOps" is today´s most loved keyword.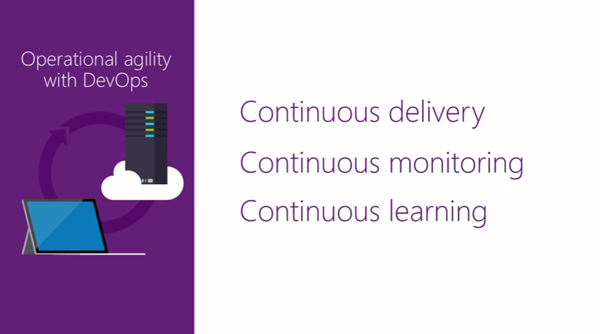 Nicole Herskowitz demoed a Showcase "MyShuttle" with mobile devices.
Microsoft partners with Xamarin for building native Apps on Windows Phone, Android and iOS. Apps should have a good user experience on each platform. Also mobile Websites can do a great job. Push notifications via Azure Services and SignalR deliver instant communication.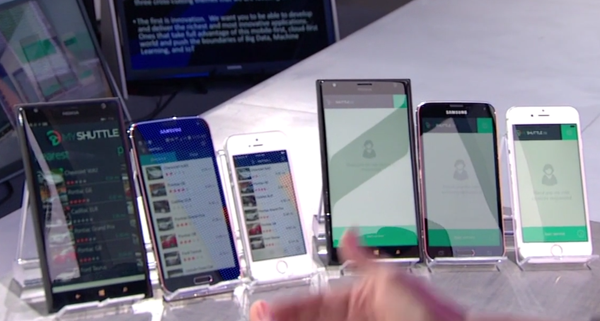 Machine learning and Internet of Things (IoT) will play a significant part in our developers life stories. The demo shows data collected from cars and drivers.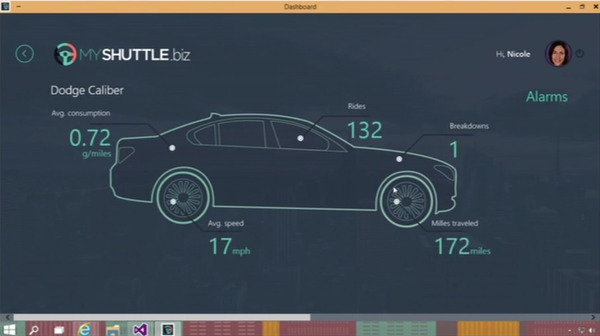 The new Azure portal looks pretty – and delivers a lot of information about app status, performance and code quality.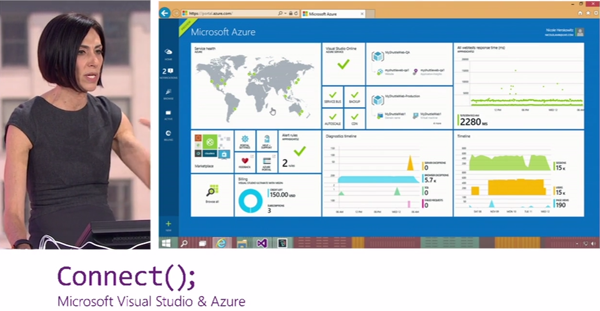 ..and Visual Studio is the tool for … everything in one place.
Scott announced Open Source of the .NET Core Runtime and Framework (will be available on GitHub)…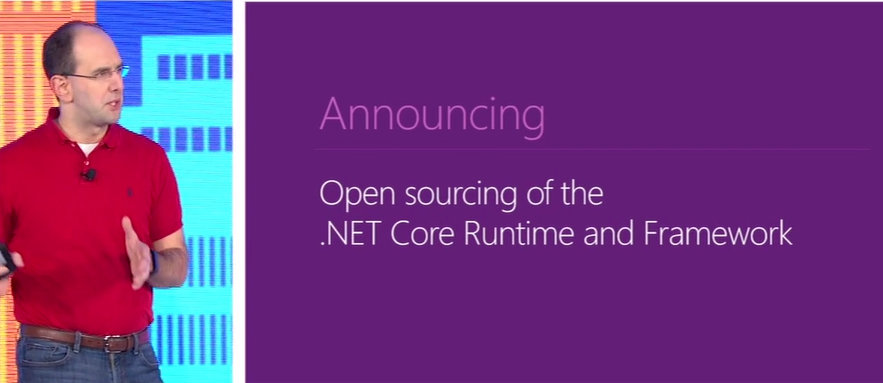 …the official .NET server framework distributions for Linux and OS X – which means that ASP.NET 5.0 apps will run on Windows, Linux and Mac.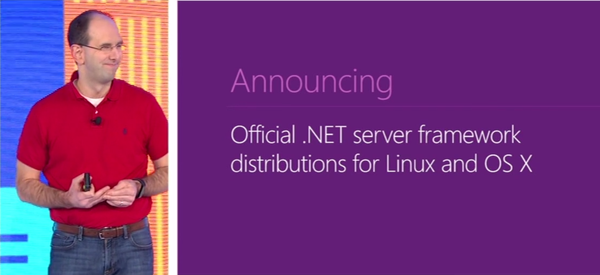 …and the free version of Visual Studio "Free Visual Studio Community" edition – for non professional use of Visual Studio for developers (a full version with no program membership necessary).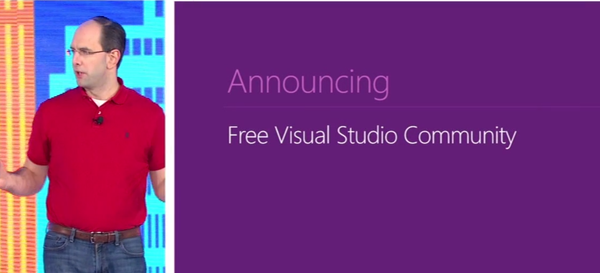 So, a lot new and hot stuff!
Watch the video here on channel9!
BTW, see also what Mary Jo Foley writes about the openness of Microsoft:
Microsoft-to-open-source-more-of-net-and-bring-it-to-linux-mac-os-x
Categories: Azure, Cloud, Developer, English, Event, ASP.NET, Microsoft, Tools, Visual Studio, Mobile
Source: https://blog.atwork.at/post/2014/11/13/Connect-day-one-at-a-glance