We from atwork (@magrom and @atwork) had a busy time in the last three weeks. We attended some events in Europe and America and were traveling a little bit… With so many interesting events we created some Twitter reports with Twitter Analytics for Excel 2013, see the main reports here.
#COD14
At the end of march, from 21 to 22th, we have been in Berlin at Community Open Day 14 #cod14.
COD is a Microsoft internal event organized by Microsoft Germany for community leaders (members of the CLIP and MVP program) and took place at the new Microsoft Office in Berlin, at a very noble address Unter den Linden with more than 100 participants. Had a great time meeting all our pals from Germany, Austria and Switzerland! See some Twitter statistics here (click on the images to enlarge).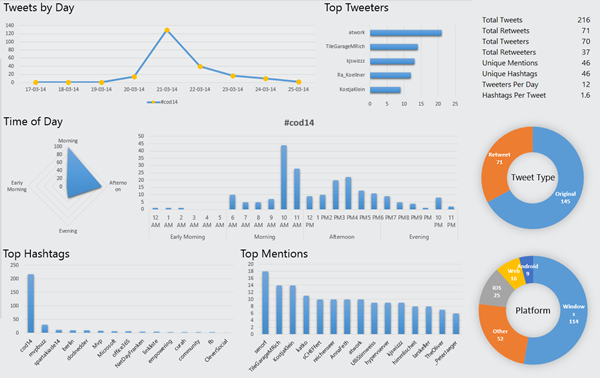 Impressions
I know… I started my Twitter-queries for #iammec and #bldwin too late (unfortunately there´s no option to configure the timeframe for the loaded tweets, you only get the latest tweets) so we don´t have the real data for these following two conferences here, but the tweets of the last week still give some impressions about the quantity of interest…

#IAmMec
One week later we have been in Austin, Texas for the Microsoft Exchange Conference 2014 #IAmMEC.
The nice weather of Texas and the city of Austin (had been there for the first time) made a warm welcome for us. Meeting (new) people from the Microsoft Exchange community and enjoying the conference and the events there! We especially liked the appealing design of the conference in some 60´s style. All 2000 attendees (and even the speakers) got a Dell Venue 8 Pro device…
We had a session there, see details here.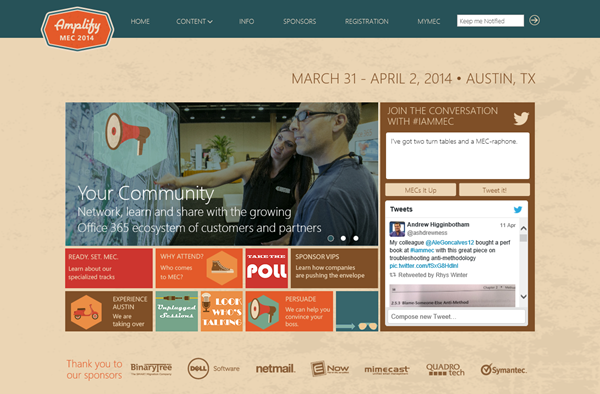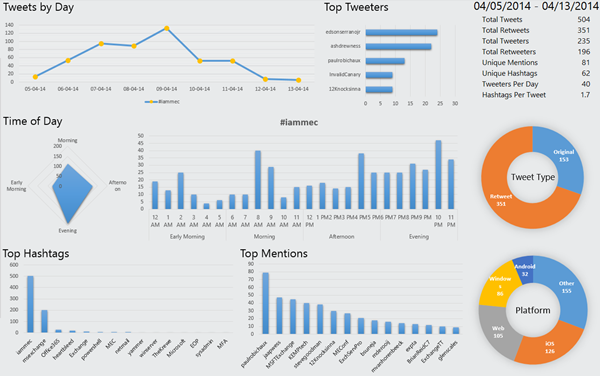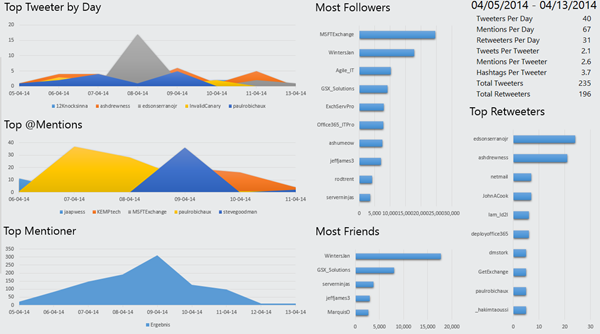 #bldwin
In the same first week of April, Build Windows Conference 2014 took place in San Francisco #bldwin.
Microsoft gathered about 4.200 Windows Developers and 800 Microsofties and presented Windows Phone 8.1, Windows 8.1 Update 1, news about Microsoft Azure and much much more. Event location was Moscone Center West in SanFran downtown. All attendees got an XBOX One and a 500$ voucher for the future developer experience with universal apps even on XBOX.
You can download all Build 2014 sessions online from channel9.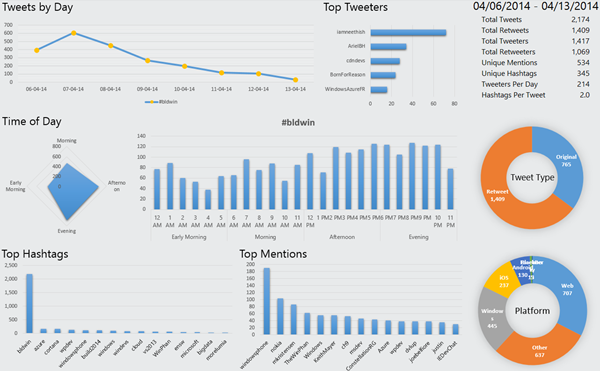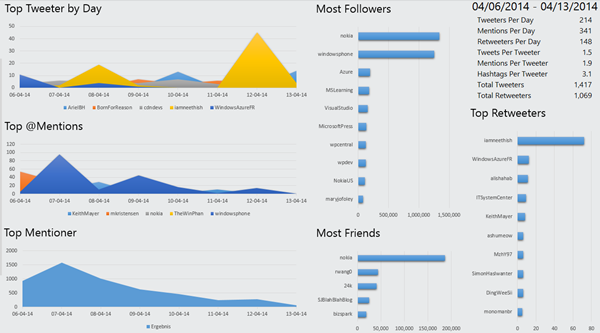 #windays
Last week we directly went to Umag, Croatia to attend Windays.hr #windays.
As of today the WinDays conference is the largest regional technology conference about business and technology with more than 1.500 participants.
Find some snapshots and our session slides here.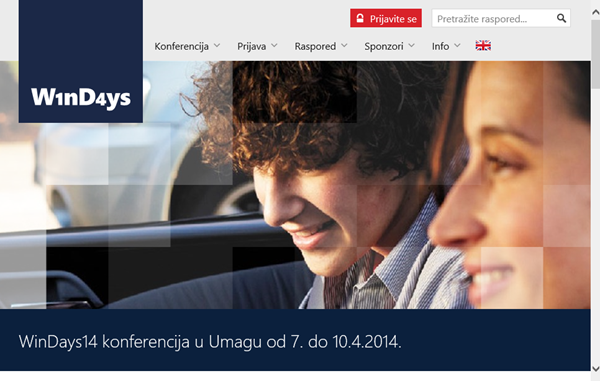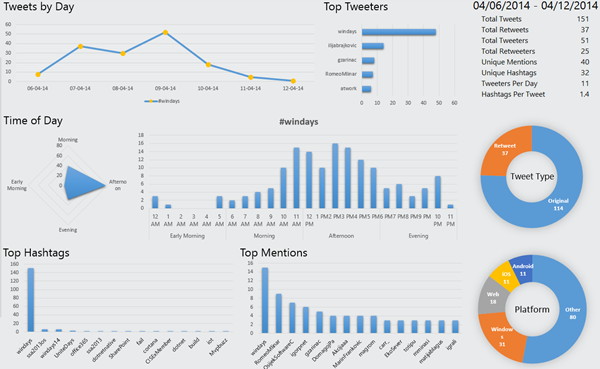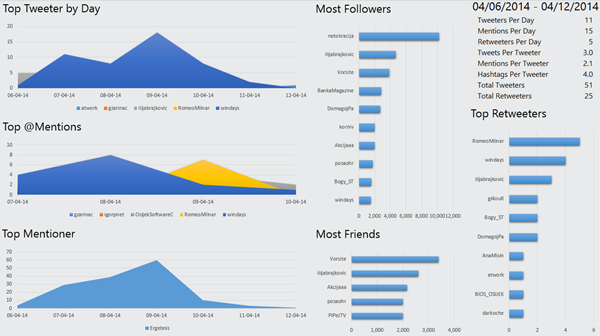 Our next events…
So, conference time has fully started for us. Our next events will be SharePoint Saturday community event in Brussels, European SharePoint Conference #espc in Barcelona, ShareCamp.de community event in Munich, SharePoint Conference in Vienna and some more. Looking forward to the next events!
Categories: General, atwork, English, Event, Microsoft, MVP, Social
Source: https://blog.atwork.at/post/Our-events-in-the-last-three-weeks-on-Twitter