In addition to the Azure Advent Calendar 2019 and many other offers, there are more ways to learn Azure and coding microservices: Check out 25daysofserverless.com!
Open 25daysofserverless.com and 25 days of serverless on GitHub and join the challenge! "There is no better way to learn a new technology than with gamification. And we're here to help you learn Serverless once and for all with 25 daily challenges: 25 days of Serverless! Come join!"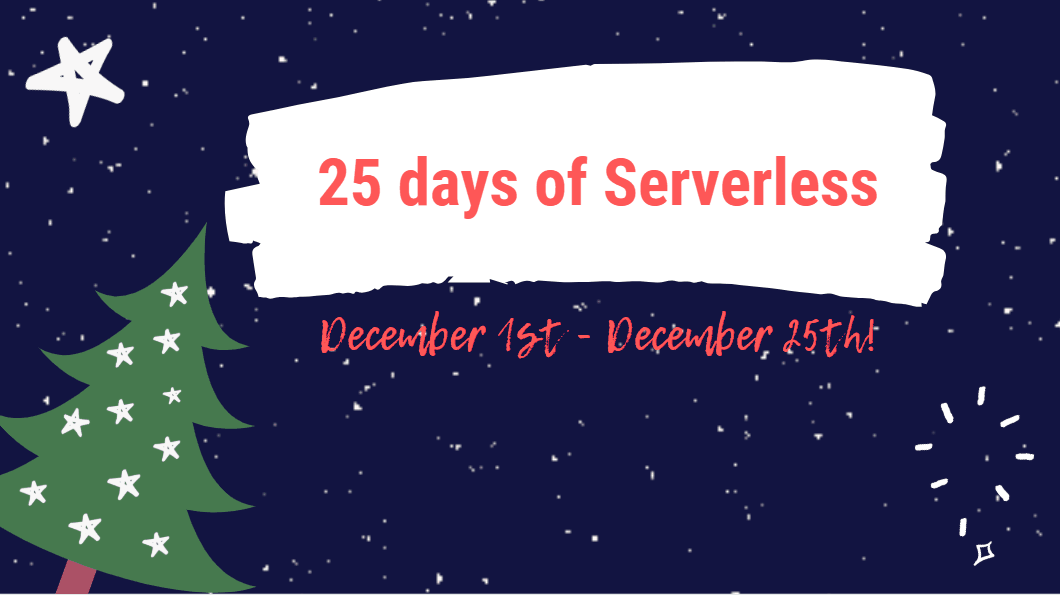 I like the intro at introduction: "…An evil grinch has stolen the world's servers, making it harder for people to use technology to ease their holiday stress…". Join the @AzureAdvocates and puzzle solvers all over the world for #25DaysOfServerless adventures at the coding challenge! Each day between the 1st of December and the 25th, the page will bring a new problem to solve using serverless technology. Solve it in the programming language of your choice and submit your solution via GitHub.
See the rules and the HowTo at rules (solve the coding challenge, tweet about it with hashtag #25DaysOfServerless and submit it as Pull Request to the master repository) and the first steps of How To at 25daysofserverless.com day 1. To get a free Azure For Students Account click here.
Happy learning, coding and joining the challenge!
Categories: Azure, Cloud, English, Developer, Microsoft, Serverless